http://www.nutrifii.com/Maryanne Seton
Superfoods are natural whole foods that are rich in nutrients, offering everything from vitamins and minerals to antioxidants and cancer-fighting properties. Here's what to know about the 10 best superfoods to add to your daily food intake for a healthy mind and body.
Almonds
A very nutritious snack when eaten unsalted
Helps suppress appetite
Low in saturated fat
High in magnesium and iron
Avocado
Each serving of avocado contains 20 minerals and vitamins.
High in good fats that you can metabolize easily
Good source of folate for tissue development
Provide a healthy dose of vitamins A, B, C, D, E and K
Mixed Nuts
A protein boost mid-morning or mid-afternoon will prevent too low of a blood sugar level.
A handful can prevent overeating later on in the day. But they are high in calories so just a small serving will do.
Dark Chocolate
Rich in antioxidants like flavonoids, which can help prevent cancer and can assist in reducing heart disease.
Stick to a small amount. Half a bar contains about 200 calories, 20 grams of fat and 10 grams of sugar.
Who knew chocolate could be good for you!
Broccoli
Raw or steamed, broccoli can do many things to improve the functions of your digestive and respiratory systems!
High in vitamin D
Three servings of broccoli a week (½ cup each) will support bone strength and good health.
Lean Meats
Any healthy diet requires protein, as well as fiber, fat and complex carbs. Lean meat is an excellent way to get in your fill of protein.
Chicken, turkey and lean beef contain all the amino acids you need to build and sustain muscle.
Have lean meat with one or two meals a day.
Blueberries
An antioxidant-rich fruit.
Like all berries, they give your body the fiber it needs to run like a well-oiled machine.
Loaded with vitamins for improved memory and immunity.
Top your oatmeal or yogurt with a handful of fresh blueberries, or blend them up in a fruit smoothie.
Extra Virgin Olive Oil (EVOO)
Loaded with nutrients and 60 calories per teaspoon
Although it is all fat (7 grams per teaspoon), it's the kind that's good for you. Use olive oil as a salad dressing or cooking oil and you'll begin to drastically improve your heart health.
Kale
Kale is a trendy superfood these days, but for plenty of great reasons! For example, it can help lower your cholesterol.
Its many nutrients reduce risk of several types of cancer, including breast, bladder, prostate, ovary and colon
Honey
Allows you to sweeten your food and beverages naturally
A safe alternative to high fructose corn syrup and artificial sweeteners
The majority of honey is natural sugar, water and sucrose. The rest? Nutrients including vitamins (B6, zinc, amino acids, and calcium), protein, pollen and minerals.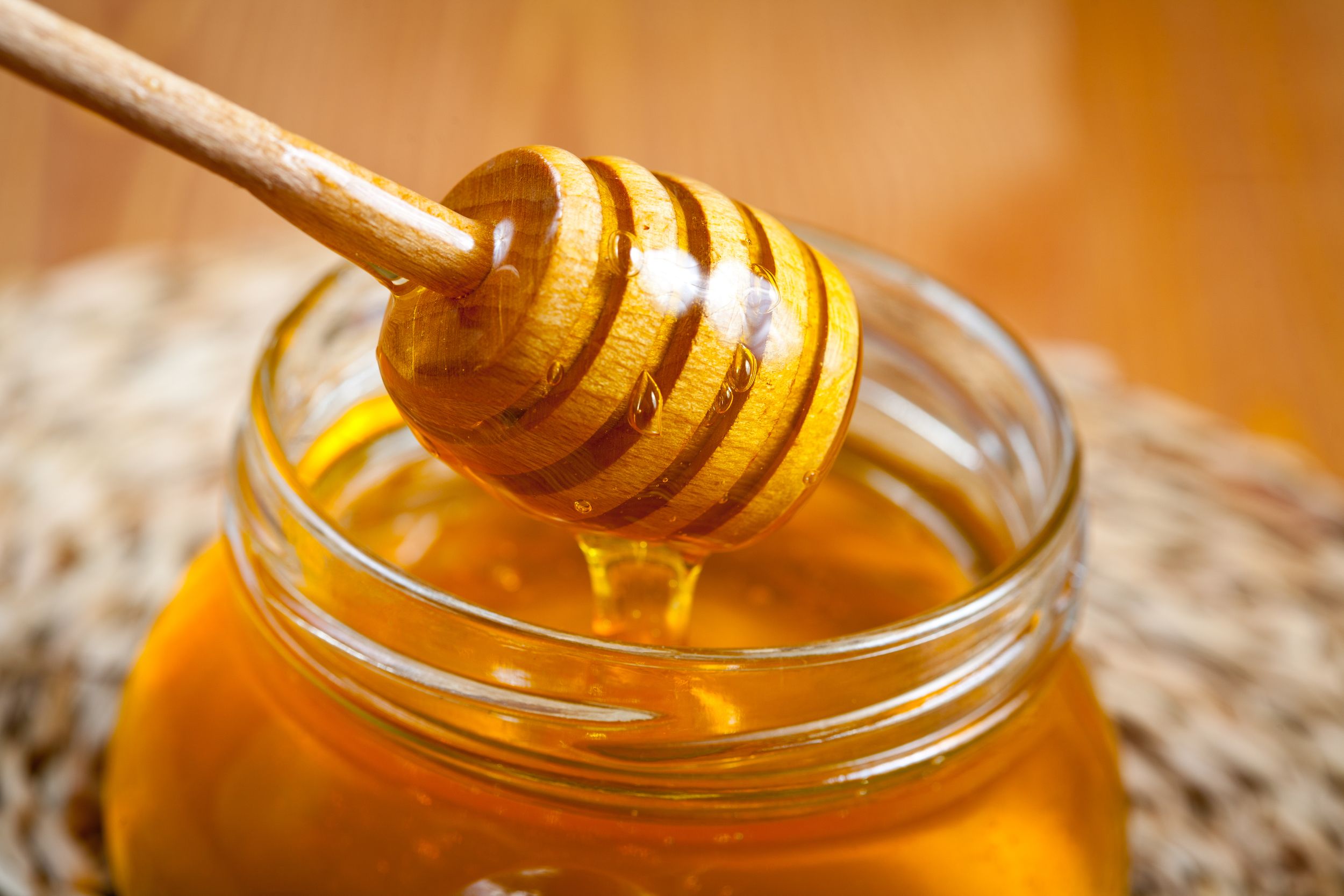 Forget the processed chips, crackers, and candy for leafy greens for crunch, fresh berries, and sugar substitutes such as honey? Superfoods can make you feel super, energetic and even happier, while allowing you to become strong, fit and healthy to increase your chance of long-term success with health and weight management.  
SUPERFOOD SUPPLEMENTS FOR YOUR HEALTH AND WELLNESS
CLICK THE IMAGE FOR Nutrifii ALL NATURAL SUPERFOOD SUPPLEMENTS 
1) A privacy policy page
2) A "contact us" page
3) An "about us" page
How To Supercharge Your Health And Slow Aging With Superfoods
The essential foods and supplements you can use to slow the aging process and maintain health and vitality through the years!
Your email address will never be shared with anyone else